"Since as long I can remember I have been intrigued by patterns and illustrations in my everyday surroundings. Like that very detailed wallpaper with birds and branches in my grandparents bathroom when I was a kid (yes, it's still there). All just lines, in dusty pink. I kept trying to find where it repeated, long before I had any idea how pattern design was actually done."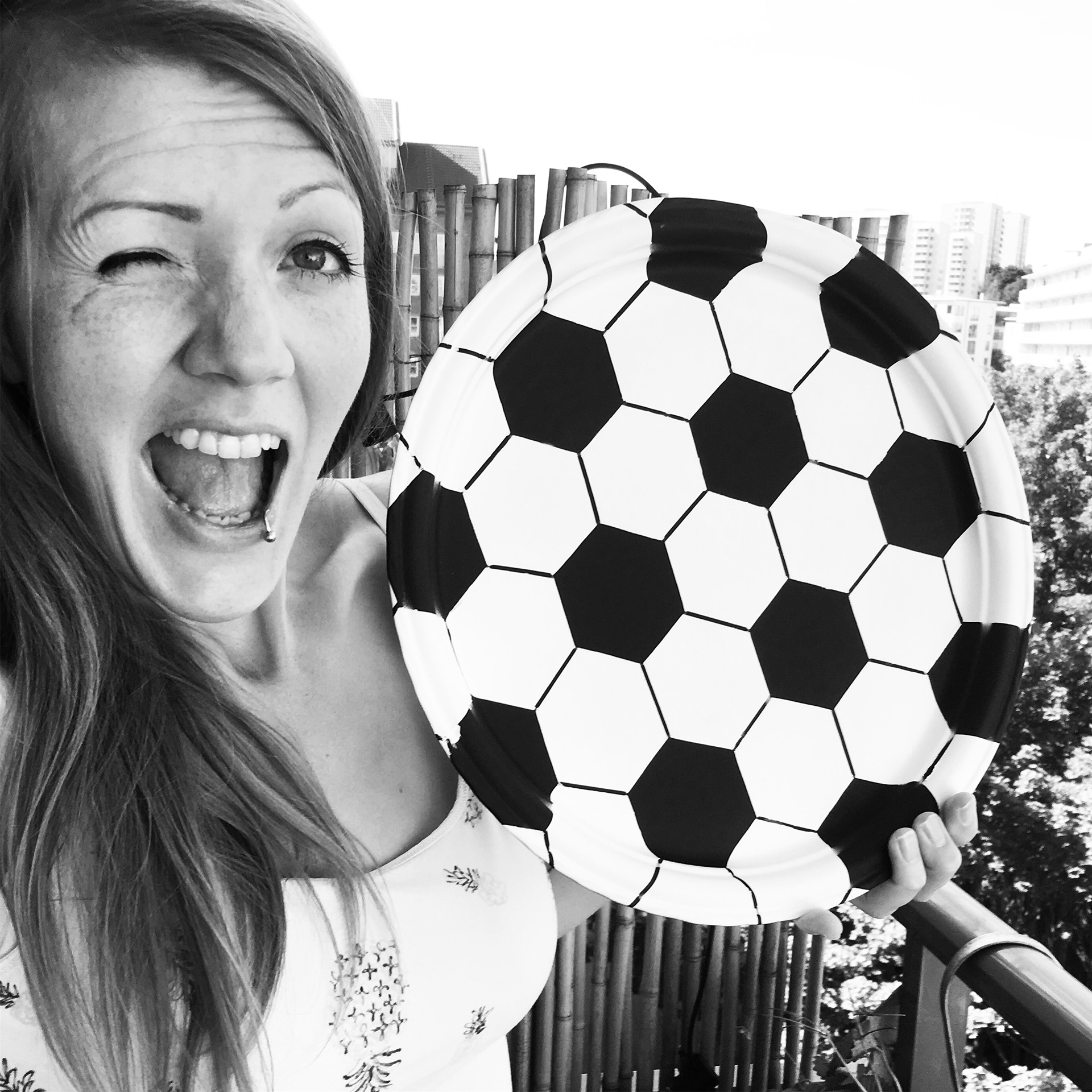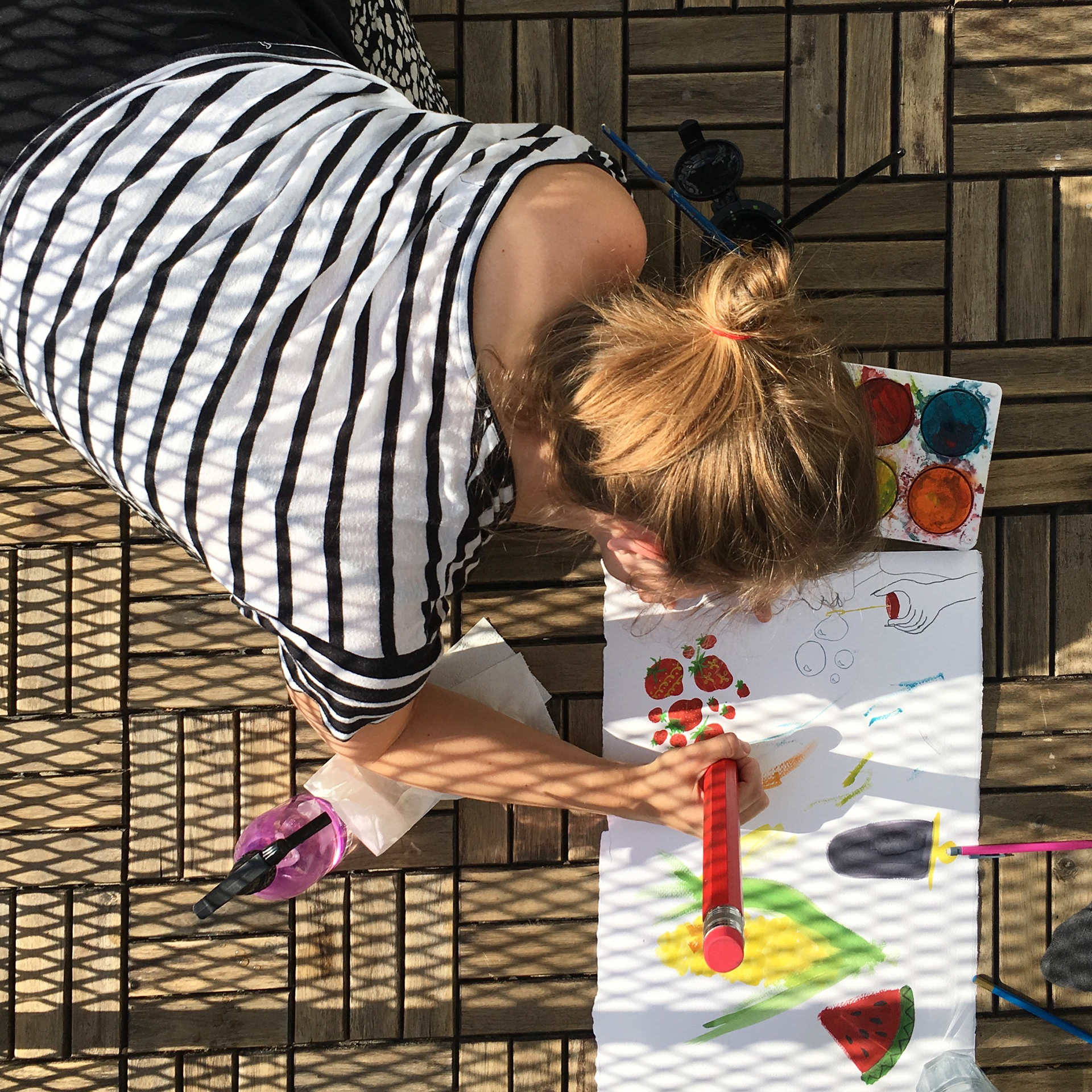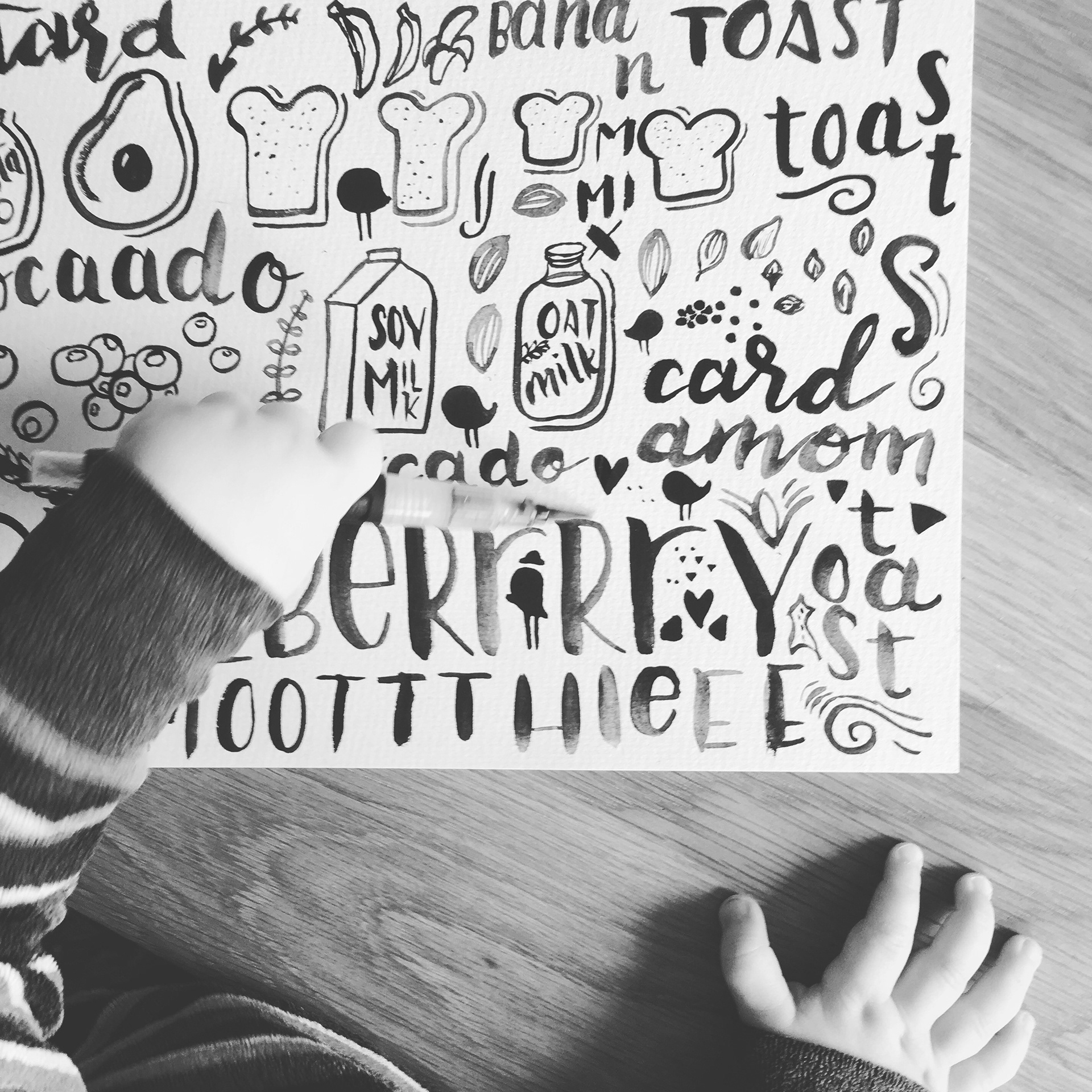 I love shapes, lines and textures. So that's what I do when I draw. I'm so happy to be able to do what I love and make a living out of it. I'm Josephine Skapare, a Swedish illustrator and designer. I just turned 30 and live in Stockholm with my two little vegan kids and their father. Yeah of course, I'm vegan too, not only the kids ;) I have the pleasure to work from home and my days are a constant mix of family life, client work and loads of different personal projects.

Send me an email and let's create something beautiful together! 
–––
WORK EXPERIENCE
2015 – Freelance illustrator, letterer and pattern designer
2014 – 2015 Graphic designer at Make Your Mark (Stockholm, Sweden)
2013 – 2014 Art Director at OP Communication (Stockholm, Sweden)
2012 – 2013 Graphic designer at Forma publishing (Stockholm, Sweden)
2011 – 2012 Final Art at Nine Yards (Stockholm, Sweden)
–––
EDUCATION
Mainly self taught but I have studied a few courses in digital illustration and graphic design at Linnéuniversitetet (Växjö, Sweden) and at Runö Folkhögskola (Stockholm, Sweden) along with an endless amount of online tutorials (still counting, I just can't stop learning new stuff, it's too much fun)