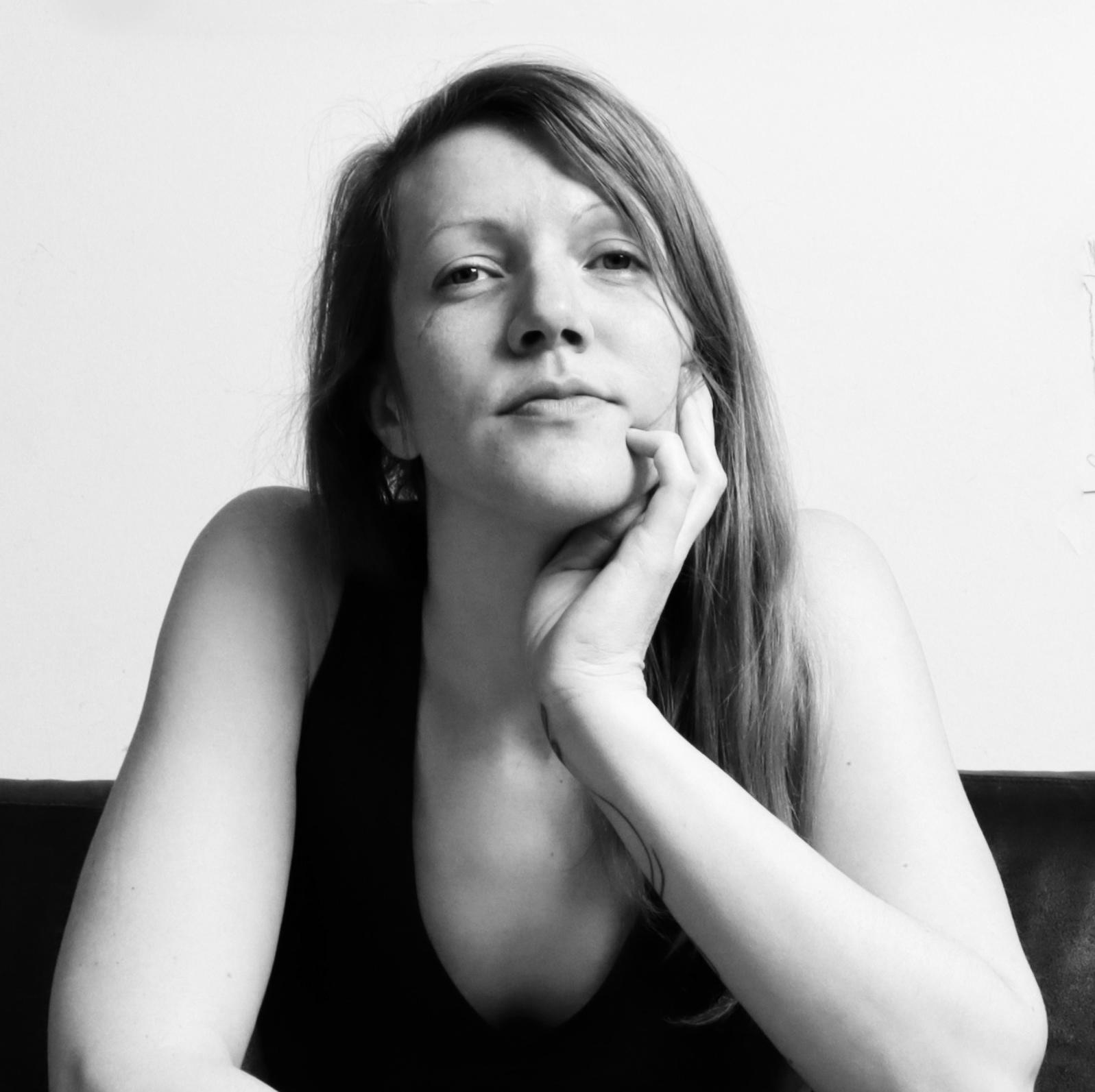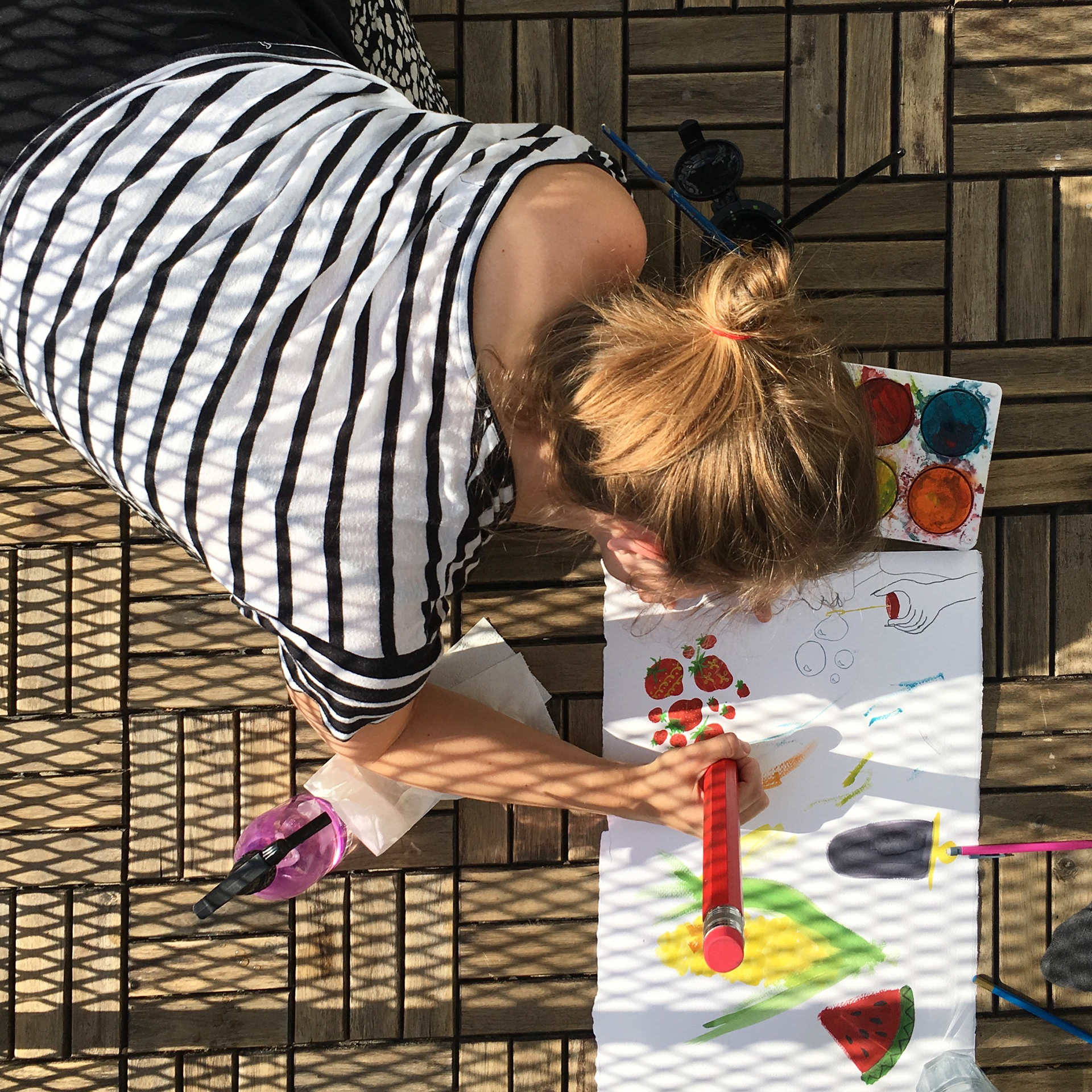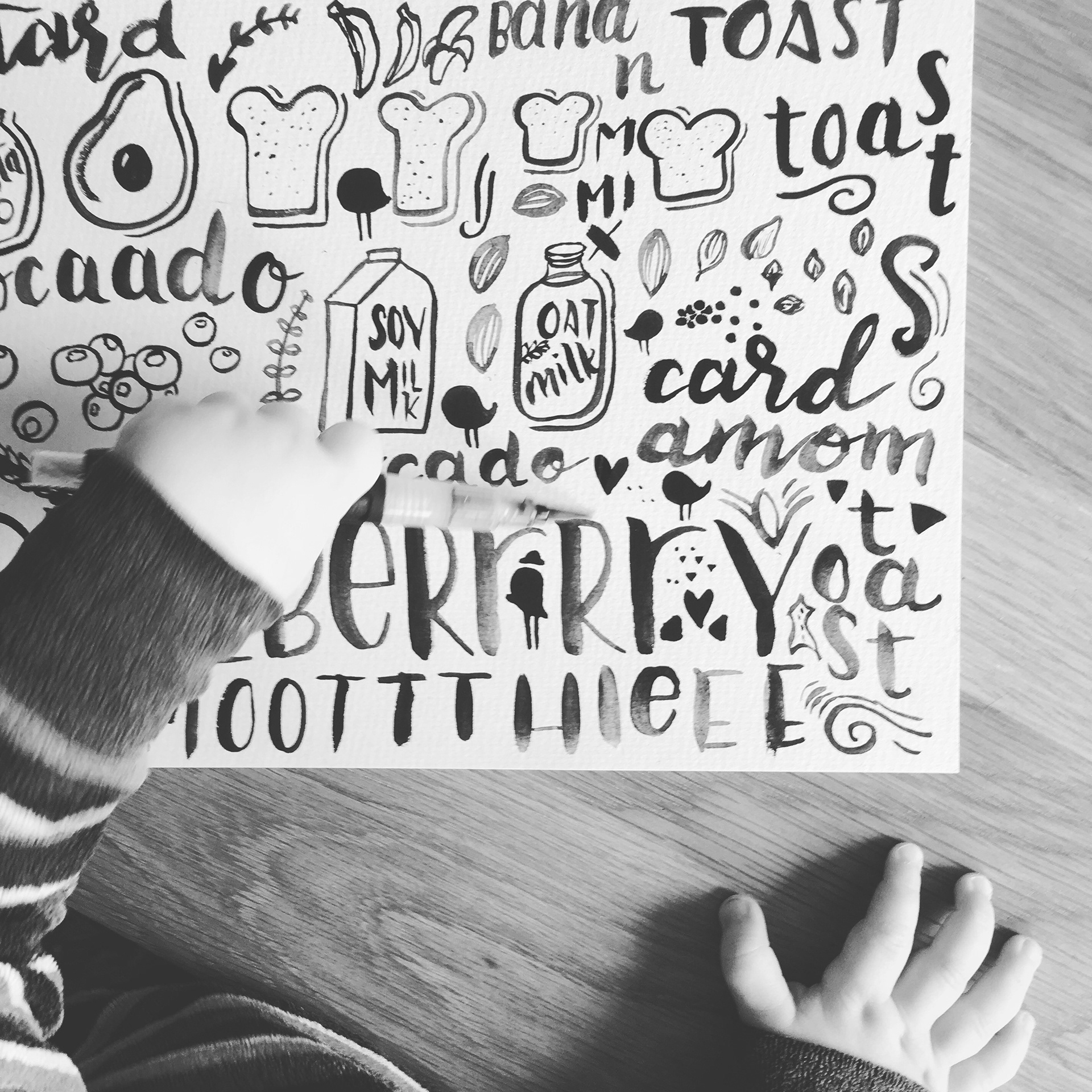 I mix analogue printmaking with a digital finish. My background as a graphic designer has really shaped the way I approach illustration, and makes me quick and easy to work with. I have the pleasure to work from home and my days are a constant mix of family life, client work and loads of different personal projects, including activism for animal rights and the environment.
Since as long I can remember I have been intrigued by patterns and illustrations in my everyday surroundings. Like that ver

y detailed wallpaper with birds and branches in my grandparents bathroom when I was a kid (it's still there!). All line work, in dusty pink. I kept trying to find where it repeated, long before I had any idea how pattern design was actually done.
Send me an email and let's create something beautiful together! 
Clients:
American Way Magazine
Art Cards
Bon Relations
Content Innovation
Dagens Arbete
Freudenberg Home and Cleaning Solutions
Going Places Magazine
Gothia Kompetens
Göteborgs Stad
Lovstrom Content
Make Your Mark
OTW Communication
Pavilion Books
Spoon Publishing
Språktidningen
The Chimney Pot Sverige 
The Graphics Office
Trendy Tripper
Unionen / Tidningen Kollega
Valentin Experience
Thank you! I'll get back to you soon :)